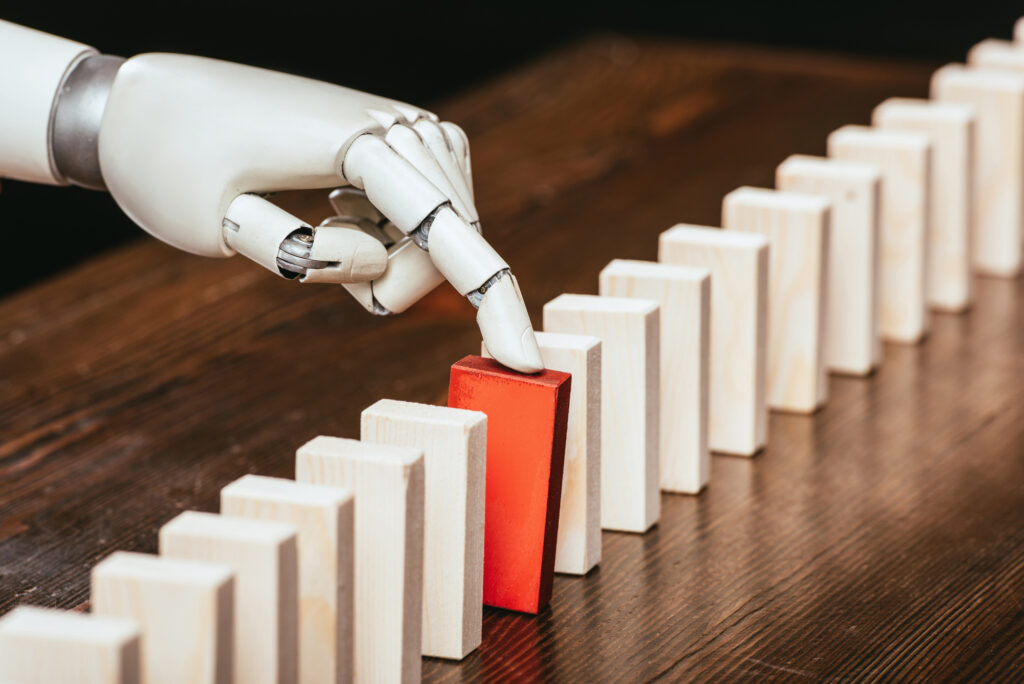 Artificial Intelligence (AI) is a rapidly growing field that has the potential to revolutionize the way we live and work. From self-driving cars to personal assistants, AI is already making our lives easier and more efficient. However, as with any new technology, there are both benefits and drawbacks to using AI. In this article, we will explore the pros and cons of AI and how it could impact our future.
Benefits of AI:
Increased Efficiency: AI can automate tasks that would normally take humans a long time to complete. This allows companies to save time and money, while also increasing productivity.
Improved Accuracy: AI has the ability to process large amounts of data quickly and accurately, which can lead to more informed decision-making.
Personalization: AI can personalize experiences for individuals based on their preferences and behaviors. This can lead to better customer experiences and higher levels of satisfaction.
Increased Safety: AI can be used to detect potential safety hazards and prevent accidents. For example, self-driving cars can detect other vehicles on the road and adjust their speed and direction accordingly.
Drawbacks of AI:
Job Displacement: One of the biggest concerns about AI is that it could lead to job displacement. As AI becomes more advanced, it may be able to replace humans in certain jobs, leading to unemployment.
Bias: AI is only as unbiased as the data it is trained on. If the data is biased, then the AI will be biased as well. This could lead to discrimination and unfair treatment of certain groups.
Lack of Human Interaction: AI lacks the human touch that is often necessary in certain fields, such as healthcare and counseling.
Security Risks: AI can be vulnerable to hacks and cyberattacks, which could lead to serious security breaches.
Conclusion:
AI has the potential to bring about significant benefits, but it is important to approach it with caution. As with any new technology, it is important to weigh the pros and cons before adopting it. By understanding the potential risks and benefits of AI, we can ensure that it is used in a responsible and ethical manner.